If you would like your name animated, please choose a
theme, and send me the name you would like animated, and
I will get it done within 48 hours. I have done some of the
more popular names, feel free to use one of the ones already
made, if you like, just please don't take mine, below.
This page is under construction, please return shortly!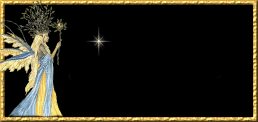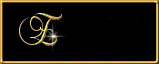 [ Back ]
[ Home ] [ faeries ] [ angels ] [ fantasy ] [ Lil Fae's Index ] [ Josephine Wall Gallery @ Lil Fae's ] [ banners ] [ musings ] [ writings ] [ links ] [ webrings ] [ personal ]